Ski rental Lofer in the country of Salzburg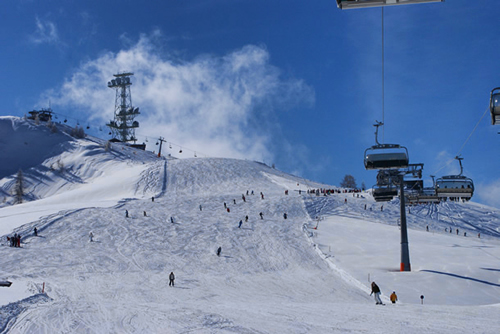 Don't buy your skis anymore, borrow them nowadays from your ski rental. Thus you always get the newest ski equipment in a good condition. This facilitates your arrival by flight, by bus or by car enormously.
You find ski rental Stockklauser, ski rental Herbst and ski rental Sturm in Lofer and ski rental Flatscher in Unken. It would be best to book your skis from home in order to guarantee that sufficient skis are in stock. Thereby you get attractive offers; in addition, helmets for children will be reserved automatically and for free!
Please send us the number of necessary equipment together with the age, height and weight of the persons to the ski rental Lofer: ski-rental@lofer.com.au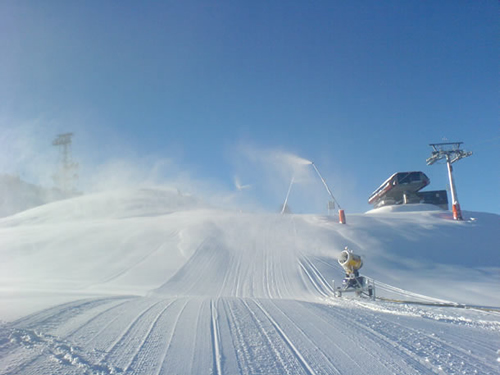 Loferer Alm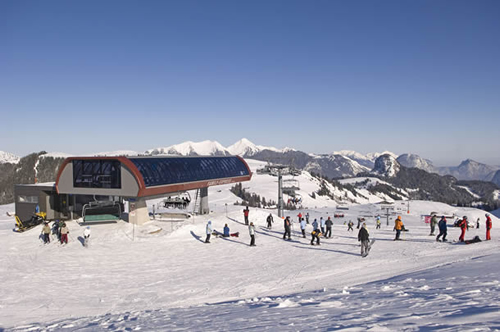 Loferer Almbahnen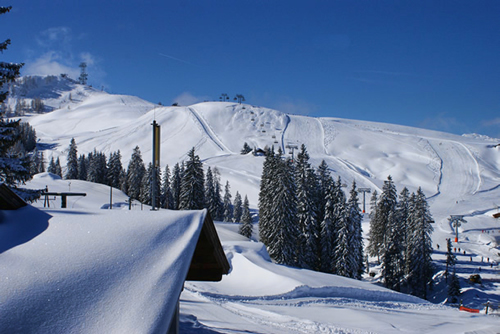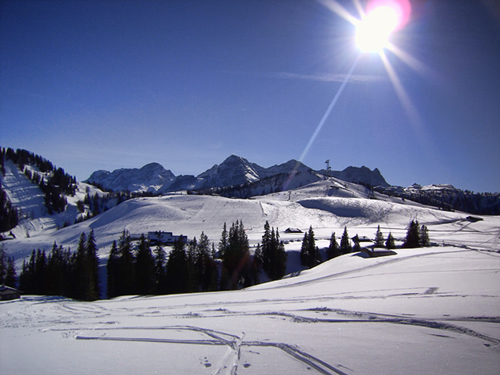 Lofer skiing