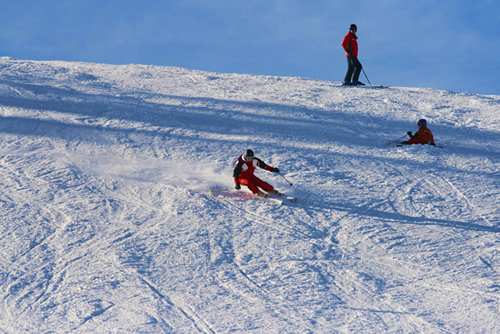 The ski school Flatscher belongs to the Heutal in Unken and the ski school Herbst and the ski school Sturm belong to the Loferer Alm inLofer.
Every ski school offers a diversified programme, using the latest ski school methods. In order to facilitate the ascension for small children, there is a magic carpet, a little conveyor band, which carries the children upward.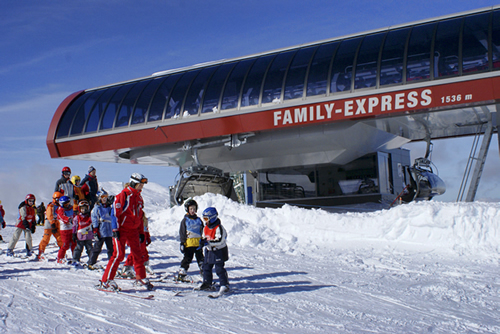 Fun and enjoyment is always guaranteed!
There are skiing instructors for many different languages: English, French, Italian, Russian, Dutch, Swedish, Norwegian, Polish, Czech and many more.
It is advisable to book the skiing lesson already from home in order to guarantee the availability of ski equipment and skiing instructors. Send us an e-mail to ski-school@lofer.com.au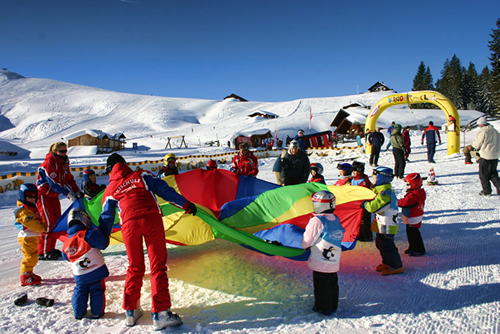 Ski school Lofer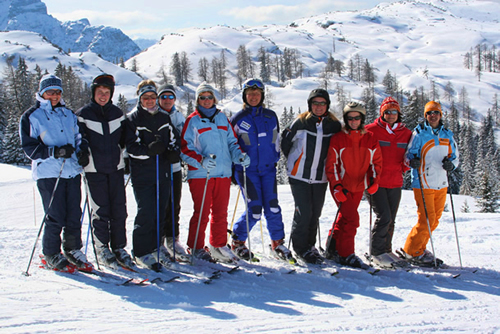 Ski school Lofer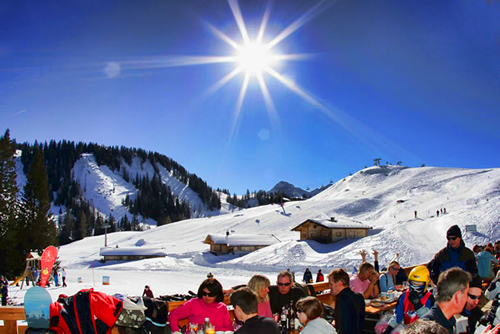 Skischule Lofer